NEW DELHI: Whenever India and Pakistan take on each other in a multi-nation tournament it emerges as the biggest attraction while the other matches take a backseat.
And the fever of the high-octane encounter started gripping the experts and former players with ex-Pakistan opener
Salman Butt
questioning the preparedness of the Indian team."If we look at India's fast bowling, fitness is a concern.Players have been unfit for a long time, we don't know if they are fragile, will they go full throttle. Apart from
Virat Kohli
and
Rohit Sharma
, they have youngsters, who have played plenty of cricket but they don't have that much of experience," Butt said in a video on his YouTube channel.
India vs Pakistan: Who has the edge in the Asia Cup clash?
Butt also said India owe their success largely to Rohit Sharma and Virat Kohli and other batters struggle when chips are down for the team.
"India have won matches only when Rohit Sharma has played well or Virat Kohli has done something spectacular. When the onus is on others they have mostly struggled," he said.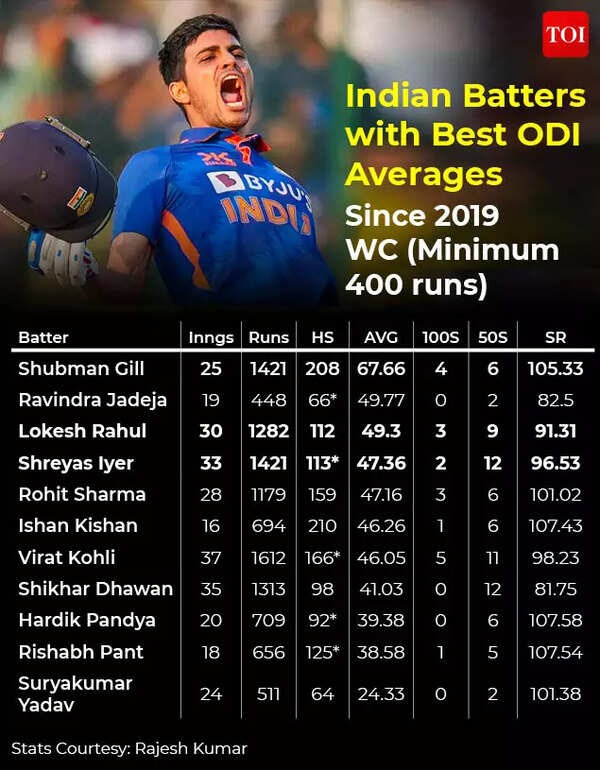 Butt admits that India have match winners in their ranks but their batting unit is 'brittle'. He also feels India lack express pacers that Babar Azam's side boast of.
"Pakistan have Babar, Rizwan, Fakhar, Shadab, Shaheen, Haris Rauf. And in my opinion, Pakistan have a much larger core group. India too have match-winners like Jadeja, Shami, Bumrah, Rohit Sharma, Virat Kohli. But their batting is brittle, if Pakistan pick the two big wickets then the others will have a lot to prove. They have not helped India win matches against Pakistan or in their own," the former Pakistan captain opined.
"We have bowlers who can bowl at 90mph, only one or two can touch 90mph, others don't have that much pace. This is an added advantage. We have both types of spinners, fast bowling all-rounder, and he too touches 140kph," he said.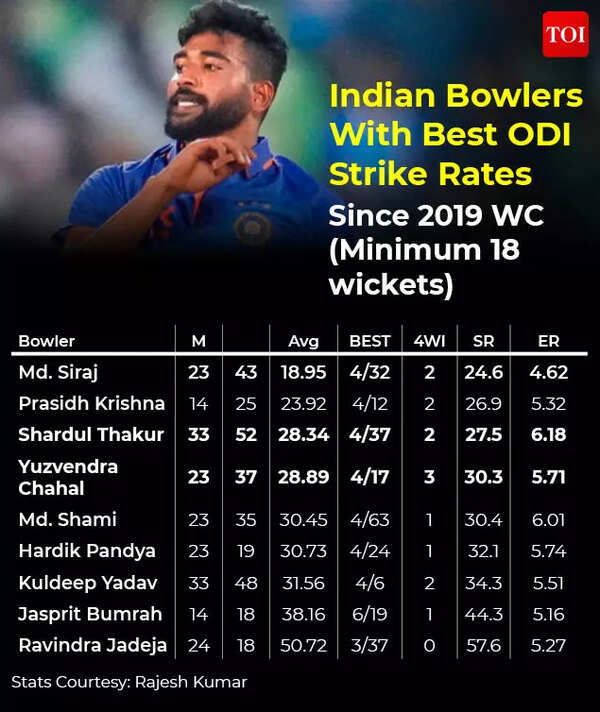 But also took a dig at IPL saying playing the league matches does not bring the same pressure.
"There are plenty of expectations from India, hence the pressure is more. And since India have not played against Pakistan for a long time for whatever reasons, their players no matter how much IPL they've played, they don't have the experience of playing in such a high-voltage clash. Chahe subah, dopahar, sham IPL khel le, it does not bring the same pressure, which is during India-Pakistan series," he said.